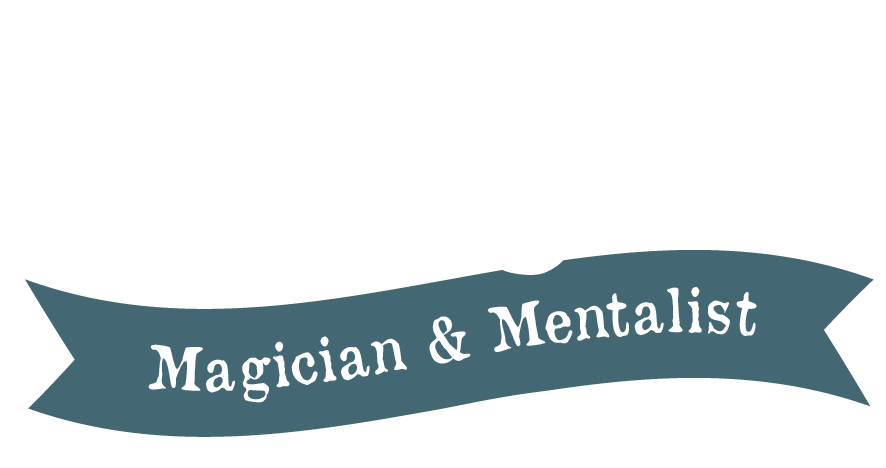 «How is it possible?!»
Lions Club
«Breathtaking»
BNP Paribas
«Unforgettable »
Riverside Europe
Experience the impossible!
Louis Loriot takes you into a fantastic world of mind reading, telepathy, divination of future events, revelations and impossible coincidences.
The only limits to the incredible experience you are going to live are those of your imagination.
Put very simply: You will not believe it!
Louis Loriot produces real miracles without any artifice, with everyday objects: deck of cards, dice, piece of paper, book…
And he crushes your mind, of course: he reads your thoughts, predicts your actions and manipulates your free will….
His extremely participatory and humorous magic will leave a lasting impression on your mind, while your guests will keep an unforgettable memory of your event.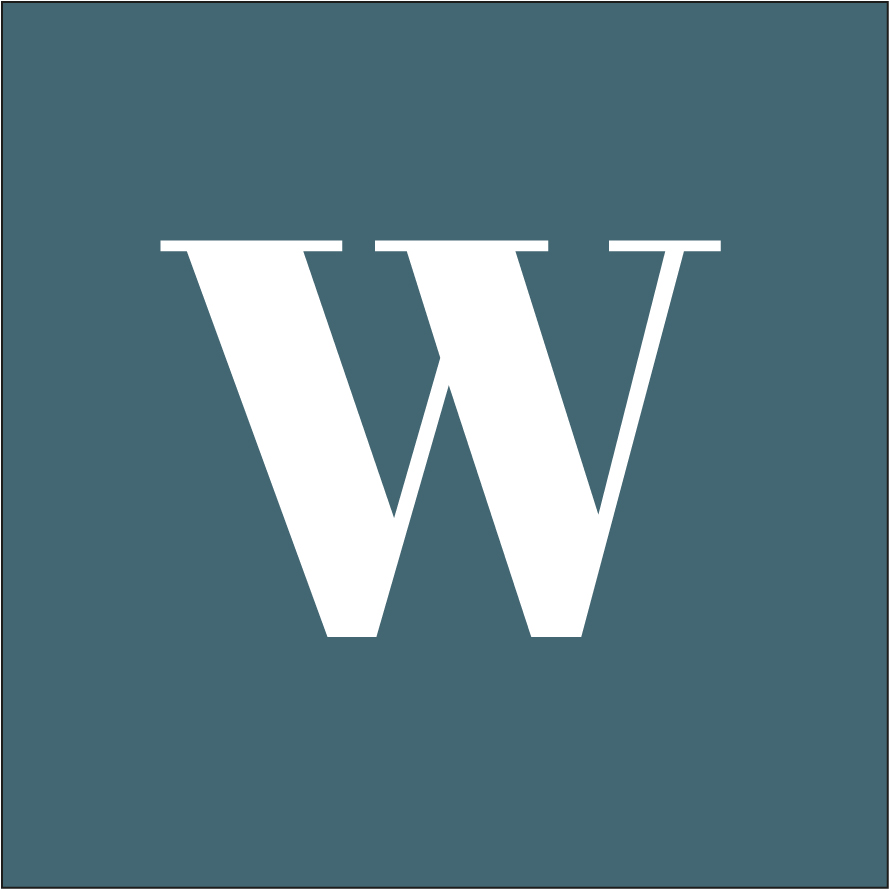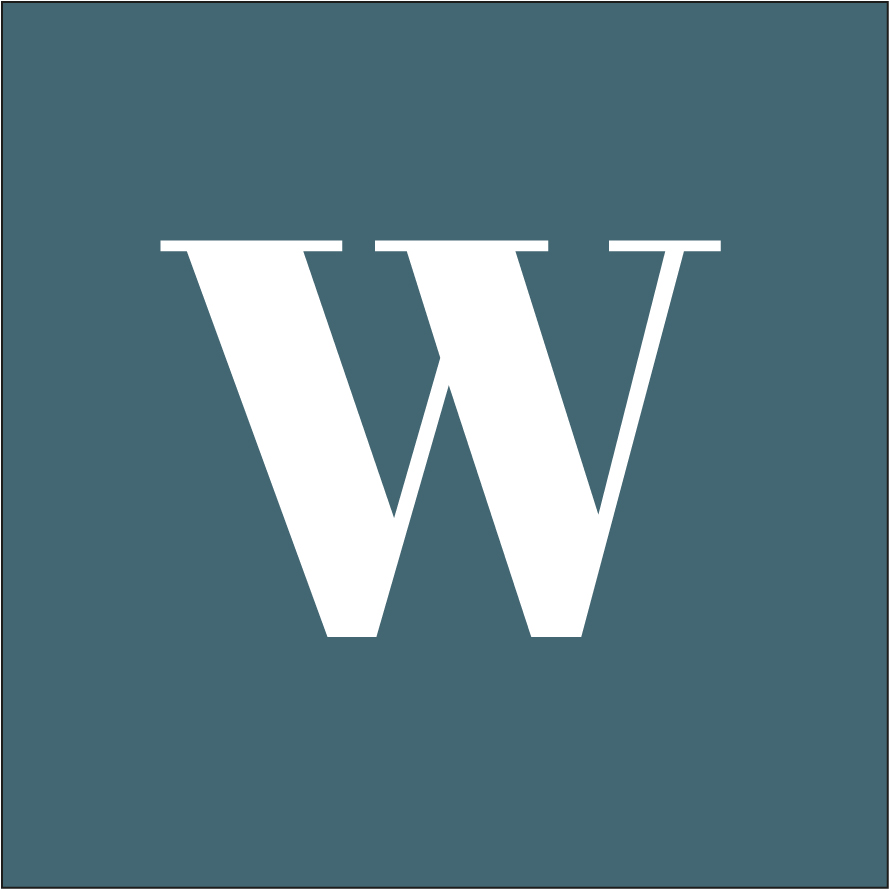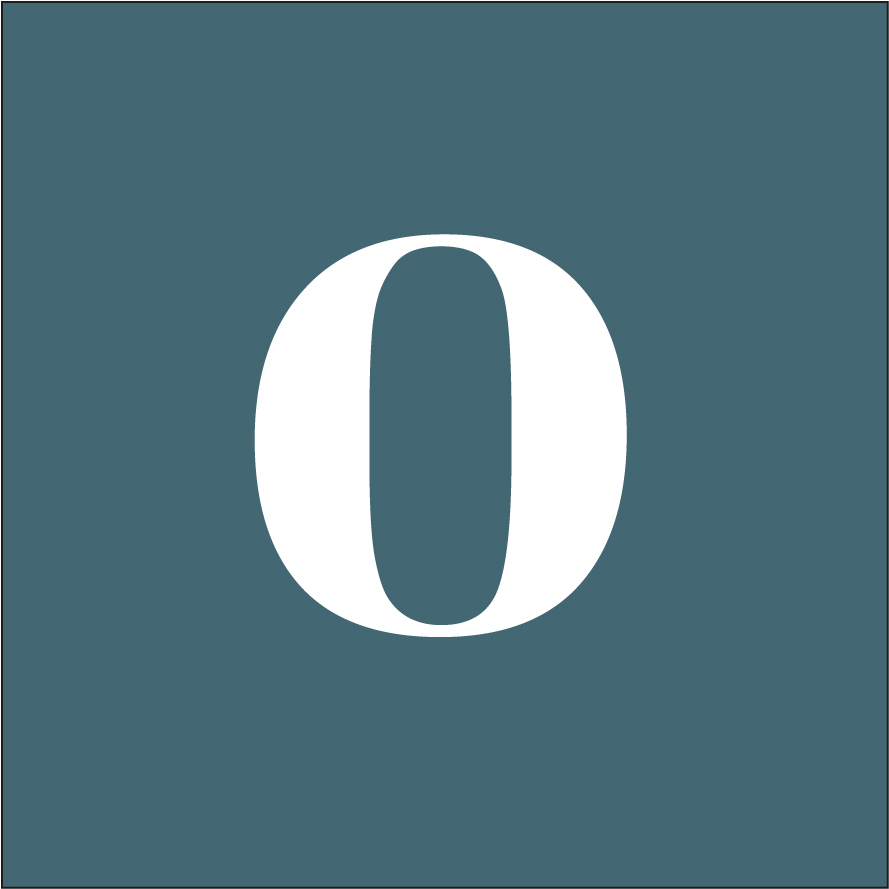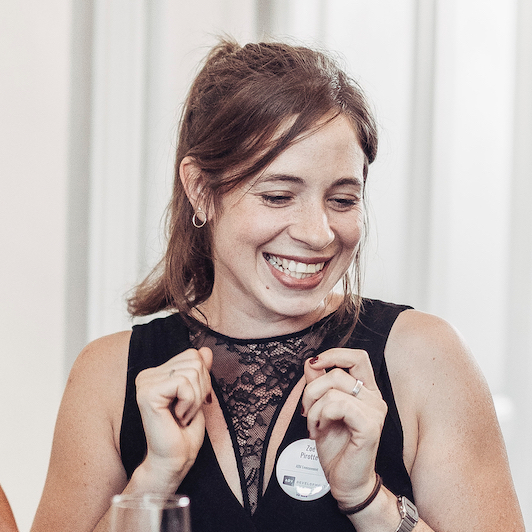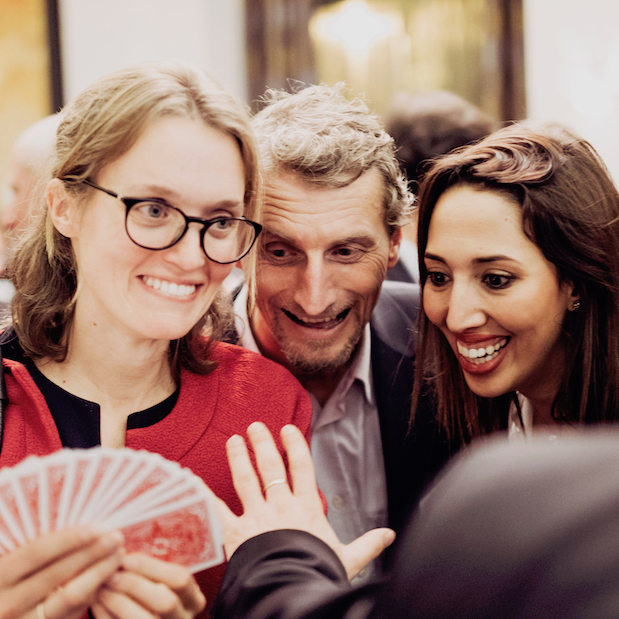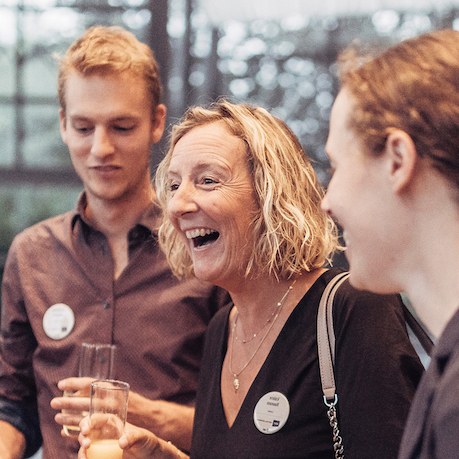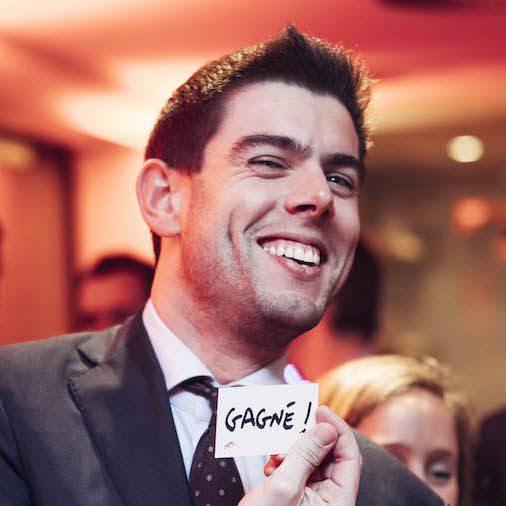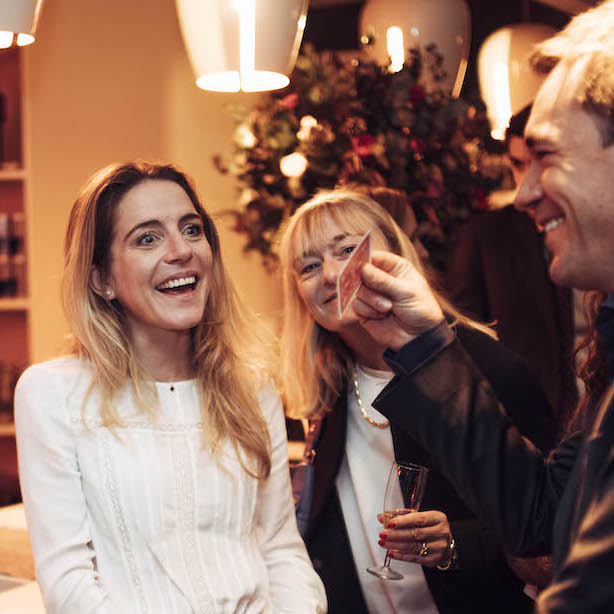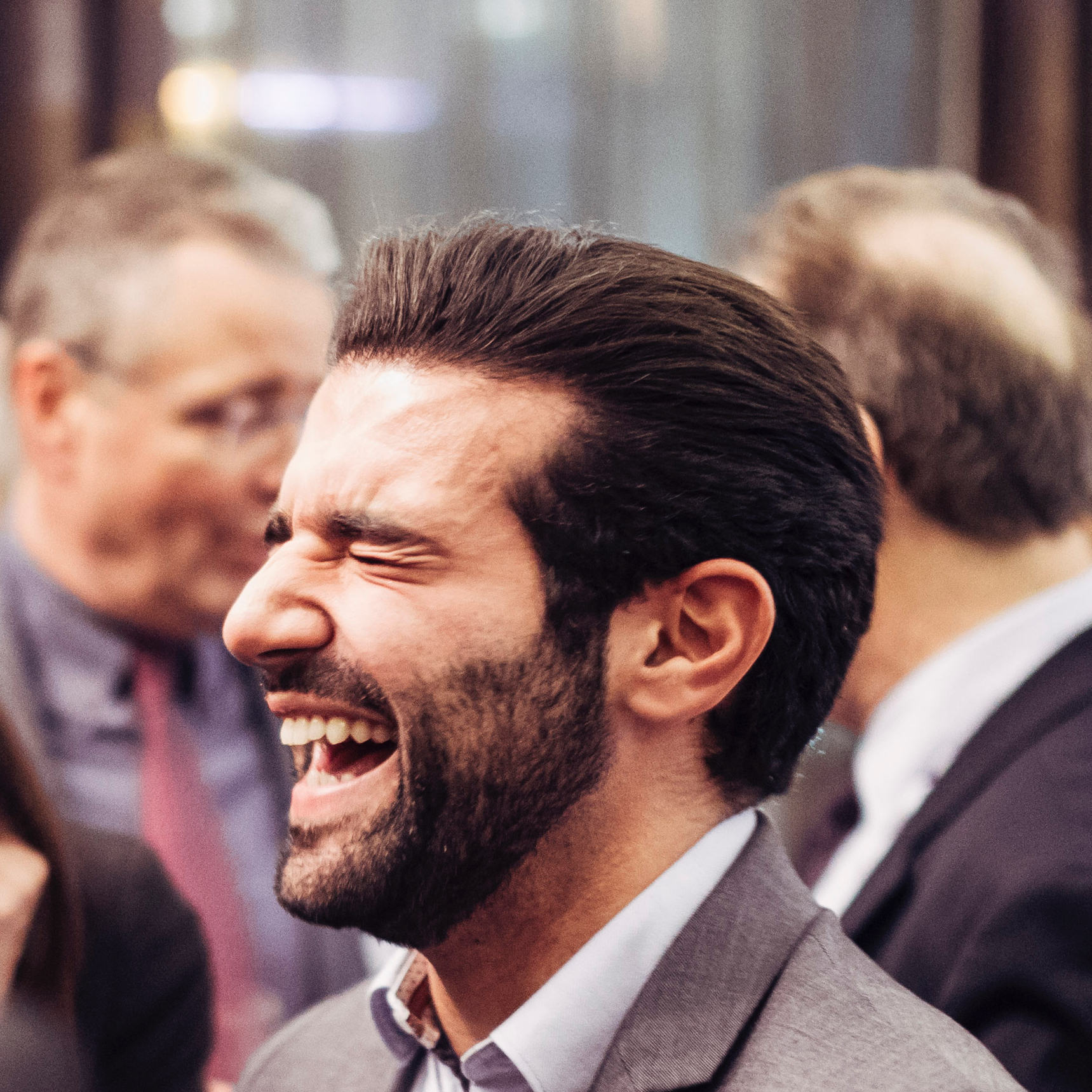 For your client event, your employee party, a product presentation, a team-building or any other corporate event, Louis Loriot offers you a tailor-made service that will highlight your company and entertain your guests in a distinguished and original way. This offer, which can combine walkaround mentalism and/or a show, is entirely customizable to your needs.
During your wedding, cocktail or birthday party, Louis Loriot blends in with your guests and amazes them with extraordinary (and funny) experiences of mentalism. If the location and number of people allow it, a show is also possible. Whatever the formula, your guests are entertained in the most surprising way. Your event will be unique and truly unforgettable!
AND TWO FORMULAS TO CHOOSE FROM
During a close-up performance, Louis Loriot wanders among your guests and surprises them with short, spectacular and funny mentalism experiences. Everything happens before the eyes and in the hands of the spectators, to their great amazement. This flexible formula is very easy to set up, no matter where your event takes place.
DURATION: BETWEEN 1 AND 2 HOURS
This formula allows you to fully immerse yourself in Louis Loriot's fantastic universe. Presented as a "one man show" with a strong audience participation, the show combines incredible mentalism and comic situations. This formula requires an adequate stage space and a comfortable installation of the spectators.
DURATION: 1HOUR, TECHNICAL REQUIREMENTS ON REQUEST
Louis Loriot is a professional magician-mentalist, one of the few to practice this discipline in Belgium. His unique style combines spectacular demonstrations and humour, with the participation of spectators who sometimes perform amazing mental feats themselves.
Many companies, organizations and individuals have trusted him to host their event and give it a fantastic touch.
Louis Loriot is a member of the International Brotherhood of Magicians and the Global League of Magicians & Mentalists (USA). Since 2017, he has been perfecting his skills at Mc Bride Magic & Mystery School in Las Vegas, "The best magic school in the world", according to the BBC.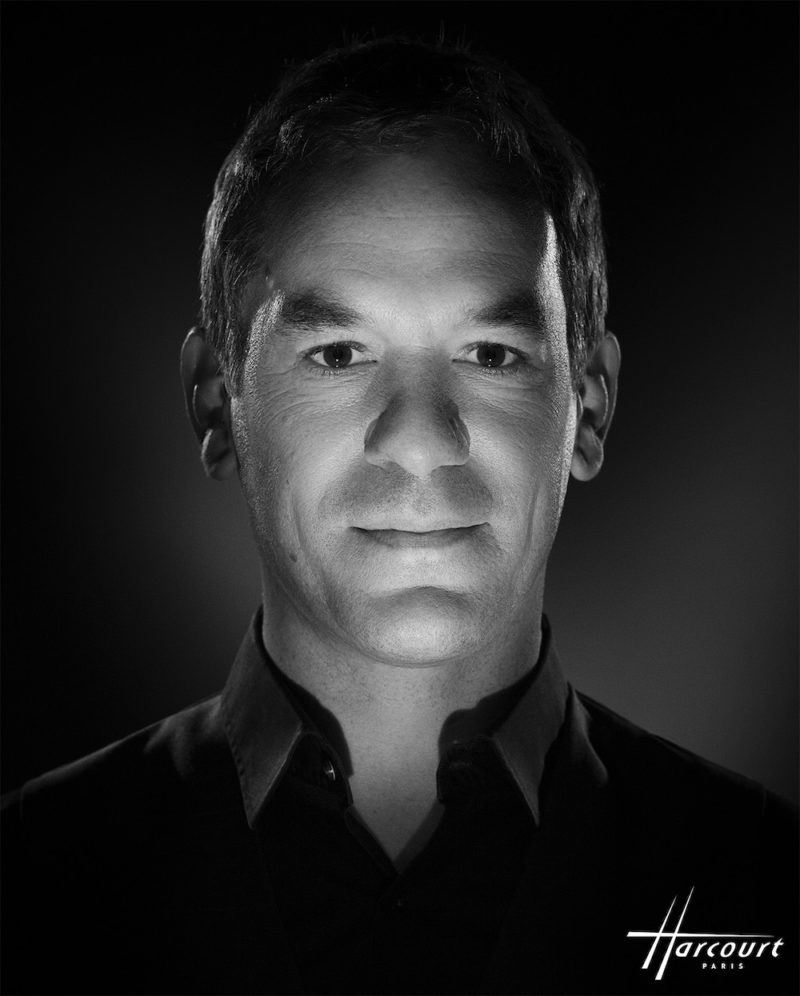 For any request for information or a non-binding quote, please complete the form below. We will contact you as soon as possible to discuss the formula that will best suit your event and your wishes.
Please note that the type of magic-mentalism practiced by Louis Loriot is not really adapted to children under 12 years of age. Please take this into account before making a request.